CMS-V500 Cavity Monitoring System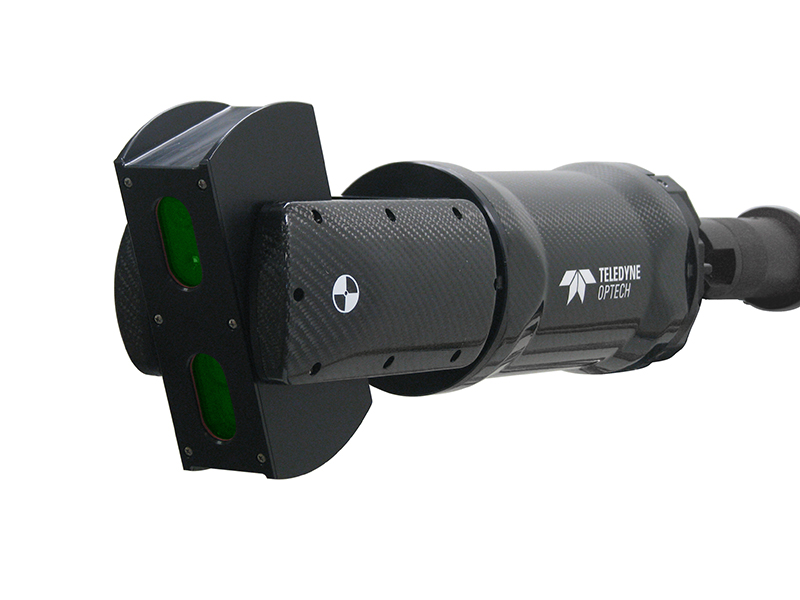 CMS-V500 Cavity Monitoring System
The industry leader in cavity monitoring systems, can be mounted on a tripod, or inserted into a cavity using an optional boom system or wheeled cart.
Quickly and accurately scan interior cavities and volumes. Use the camera for video inspection or to take pictures. Includes desktop software to easily export .DXF data and file mesh data.
Special Order Item. Available for shipment in 7-10 days.